NOrthern colorado CNC Plasma Cutting
fast & accurate
Now offering custom CNC plasma cutting in Weld County Colorado. Available on stainless steel, copper and steel up to one inch thick and ¾" aluminum.
Pricing
What is plasma cutting?
It is a process that cuts through electrically conductive materials by means of an accelerated jet of hot plasma which is blown through a focused nozzle at high speed.
Advantages of Plasma Cutting:
Rapid cutting speed capable of cutting a wide range of materials and thicknesses. Minimal cleanup is necessary. More economical then a water jet.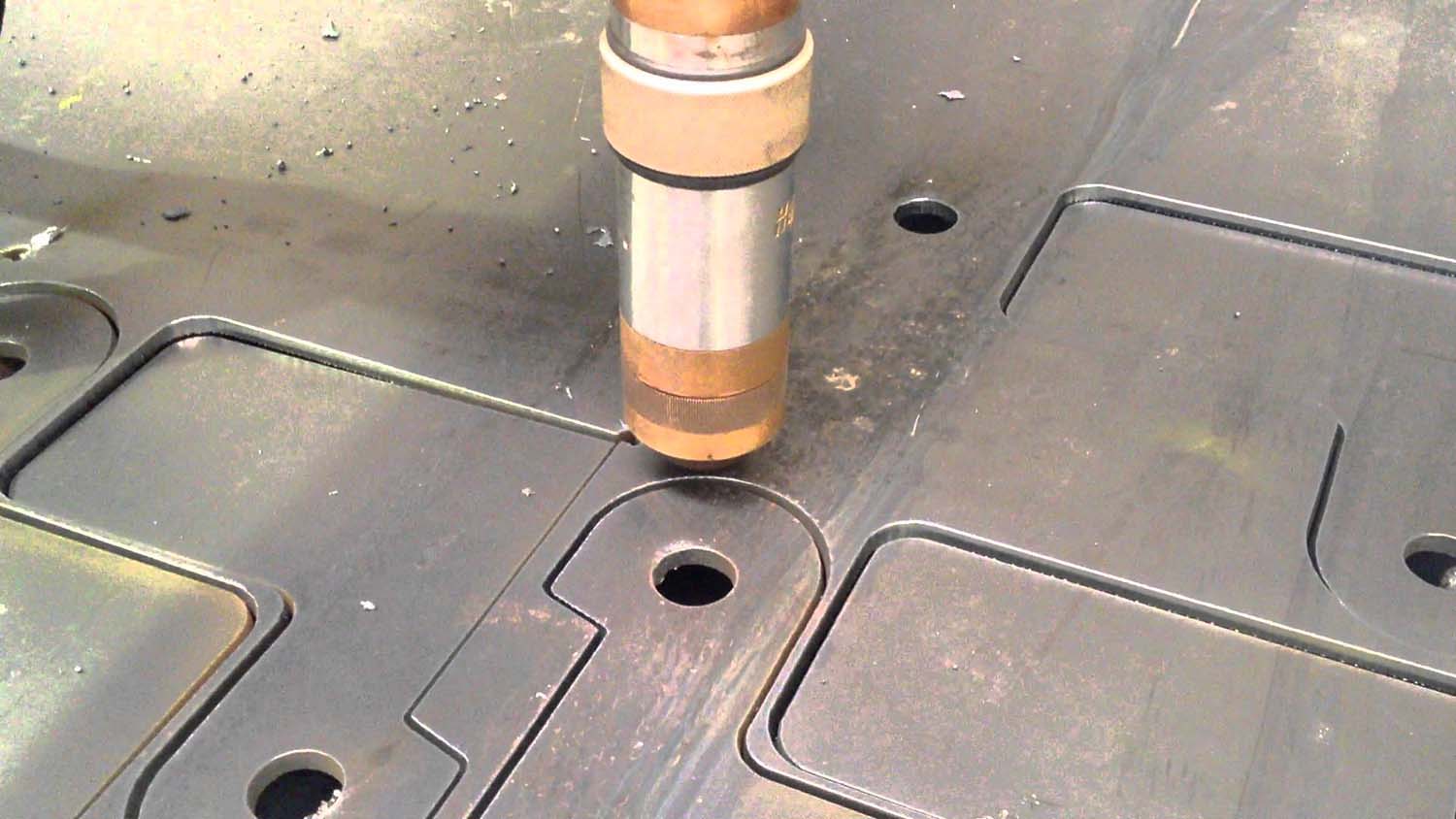 Automotive/Industrial ApplicationS
Brackets
Custom Suspension Parts
Fixtures
Plates for Agricultural Machinery
Custom Bumpers
Battery Boxes
Metal Art & Signage
Decorative One-of-a-Kind Pieces
Business/Address Signs
Gates
Yard Art
& Much More!
Possibilities are endless!!!!
Our plasma table has a 48″x48″ cutting surface. With our Hypertherm PowerMax 65 plasma cutter we are capable of cutting any conductive material including stainless/mild steel, copper and aluminum. We can cut up to 1″ thick steel and 3/4″ thick aluminum.
We can quote your job for $50 which can be fully applied to the cost of your project.
Klinzmann
Fabrication, LLC
1403 2nd Street 
Nunn, CO 80648
P: 970.310.3157
E: klinzmannfabricationllc@gmail.com